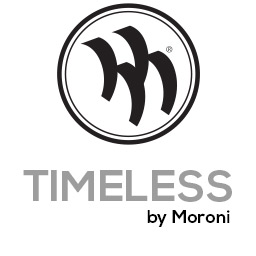 Our passion for edgy modern designs gave birth to this Leather collection by Moroni Inc. Each style was carefully drafted to reflect the clean and simplistic characters of the modern movement. With choicest material, everything is handmade by skillful craftsmen who take pride in their work. Whether in a mid-century ranch house or a modern loft, Moroni will add instant class and sophistication. Thank you for sharing in our passion for home fashion.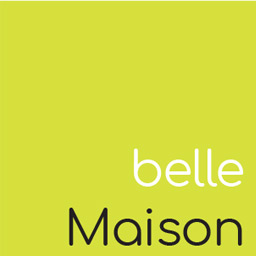 Home is so much more than a warm bed and a comfy couch. Home is love, security and comfort. Home isn't a place as much as it is a feeling.
French modern is about incorporating the old with the new and letting unique pieces complement one another and stand together, rather than creating a look wherein every piece matches.