MORONI USA
Our History
Since 1998, Moroni USA has been a prominent player in producing high-end leather furniture. With a company focus on both value and quality, Moroni products are regarded among the best leather furniture available, from elegant designs to top-grade materials to durable construction.
By using the finest material available, from all top grain leather, to durable suspension and high density foam, our highly experienced staffs work around the clock to handcrafted furniture featuring perfect seating, finest craftsmanship, and best seat comfort from world-renowned American and Asian designers.
Moroni products are subject to the highest quality-control standards available, including multiple inspections from design concept to production to pre-delivering products. All of this leads to a zero-factory-defect commitment to Moroni customers in the past 25 years.
With a talented group of renowned designers from both the United States and Europe, Moroni Inc. brings together the best of unique style, exquisite construction, and long-lasting durability. Moroni's designers take inspiration from all over, from the latest trends to classic looks. By blending this all together, distinct concepts become groundbreaking designs, all while pushing the boundaries of furniture design, all while pushing the boundaries of furniture design through cutting-edge manufacturing technology. The result is what you see before you: simply the finest leather furniture on the market.
Our Leathers
Leather – 100% Genuine leather upholstery
We source our leathers from the finest tanneries in Italy.
We will never use any type of by-cast, faux, pvc, pu or bonded leathers in our products.
Seat Comfort
Our products use a superior Pirelli webbing system, which is vastly superior to other common webbing systems used in competitor products.
The industry standard is 1.4-1.8 lbs density foam used in the seat cushion. While our products use our 2.4 ultra-high density foam.
Pair our seat comfort with our soft supple Italian leather and you have everything you want in a sofa; Style, Comfort and craftsmanship.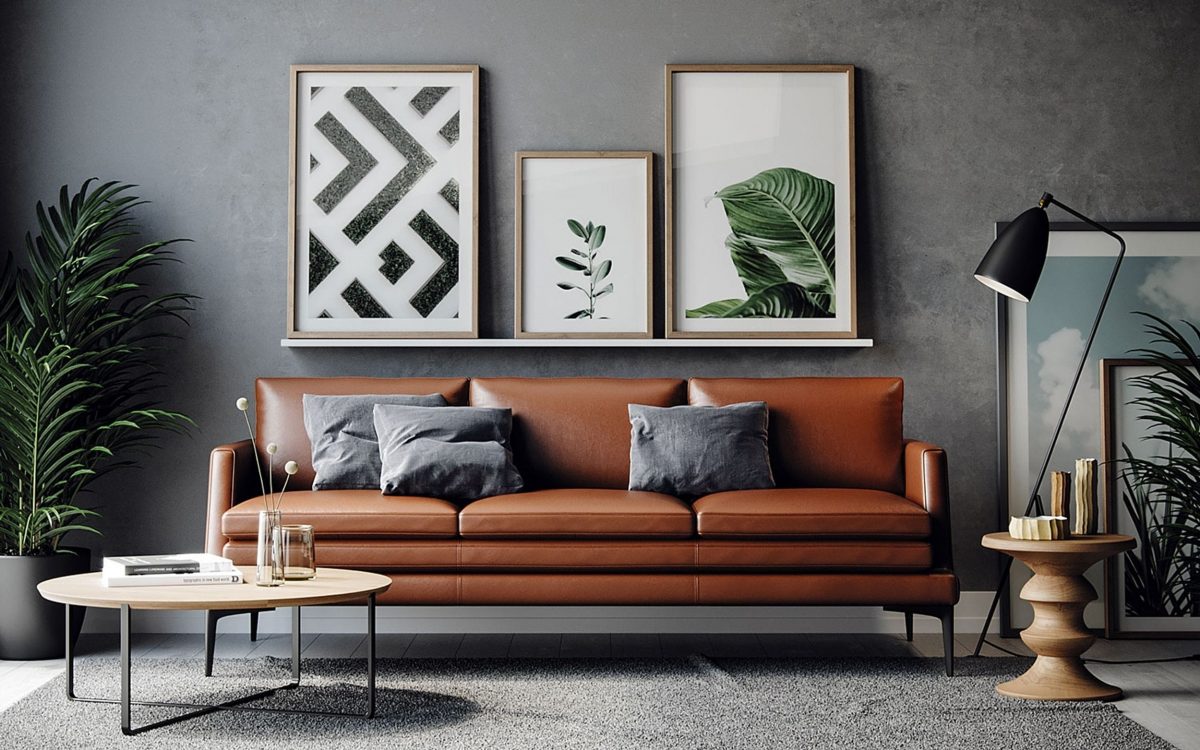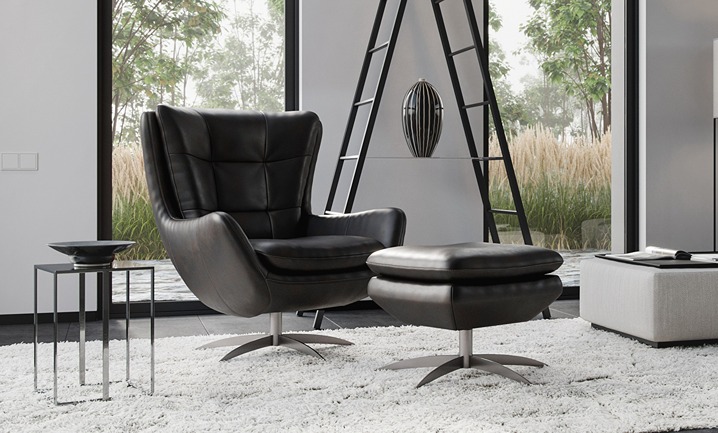 Our Frames
Constructed with Kiln dried alder wood and series 5 Plywood.
Why Plywood? – Our series 5 Plywood is more pliable than solid wood.
Some woods that are not dried properly and might retain moisture causing possible mold in the future. The use of plywood eliminates the risk of mold.
Knots from a tree can be weak points on a frame, by using plywood it ensures there are no knots so you won't have to worry about weak points.